Climate Neutrality – A climate-friendly economy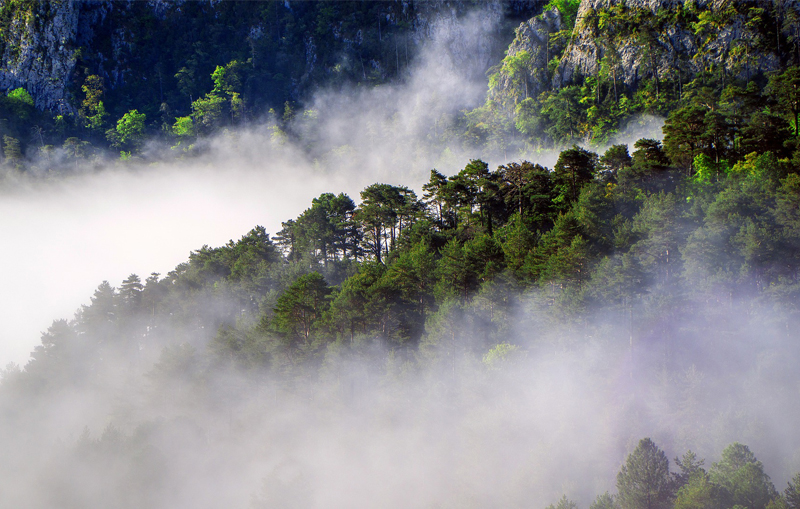 The changes facing the German and European economy in terms of climate neutrality are enormous. Already in 2019, at the tenth Petersberg Dialogue in Berlin, Chancellor Angela Merkel had stressed the need to become climate neutral by 2050.
An ambitious combination of measures and sustainable technologies, for example in production or logistics, is necessary for climate neutrality. This means investing in a much more efficient economy that is less dependent on energy imports and creates more local jobs. In order to keep this time-consuming and costly process as transparent and simple as possible for your company, DFGE uses its proven Top-Down Approach and supports you holistically in the issue of climate neutrality – from accounting the carbon footprint, measures to save CO2 to the purchase of certificates.