Climate Neutrality – The result of your climate strategy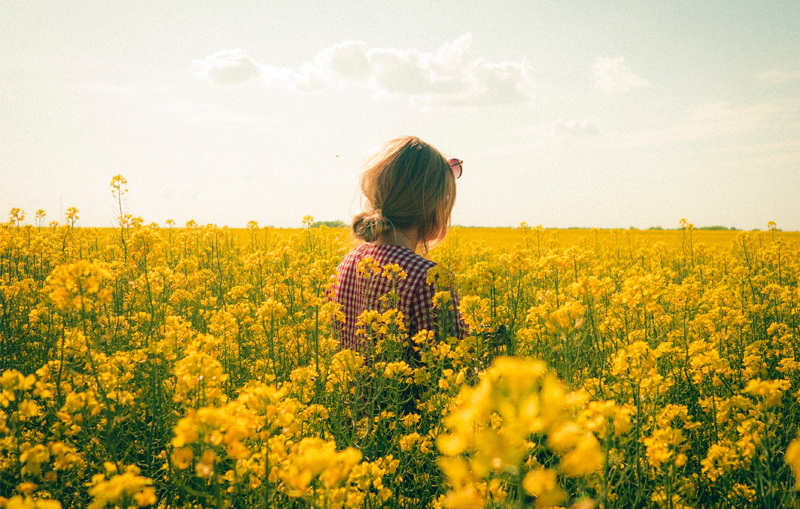 Achieving climate neutrality is becoming increasingly important for companies and is becoming part of their corporate objectives as part of their climate strategy. The aim is to continuously reduce CO2 emissions throughout the company and its value chain.
Since a complete avoidance of CO2 emissions is difficult to achieve, companies invest in climate protection projects and compensate for their residual emissions by purchasing certificates. To avoid green washing, these efforts are always based on a science-based calculation of the carbon footprint.
In September 2020, the Science Based Targets (SBT) Initiative published the first scenarios with which companies can even develop into a "net zero" and in the best case scenario into a "climate positive". CO2 compensation is a proven aspect of these approaches. However, further efforts are required from the companies to achieve this.
DFGE – as the only partner of the CDP for Science Based Targets (SBT) – provides you with holistic support in the field of climate strategy. Starting with the recording of the carbon footprint using the proven DFGE Top-Down Approach, through the setting of targets and determination of CO2 saving potentials, the avoidance of CO2 emissions, to CO2 reporting and CO2 compensation for a climate-neutral company or product.
We support you in planning, evaluating and successfully implementing suitable measures for climate neutrality – in accordance with the DFGE's claim to meet scientific standards.