Download the DFGE CSR Handbook 2021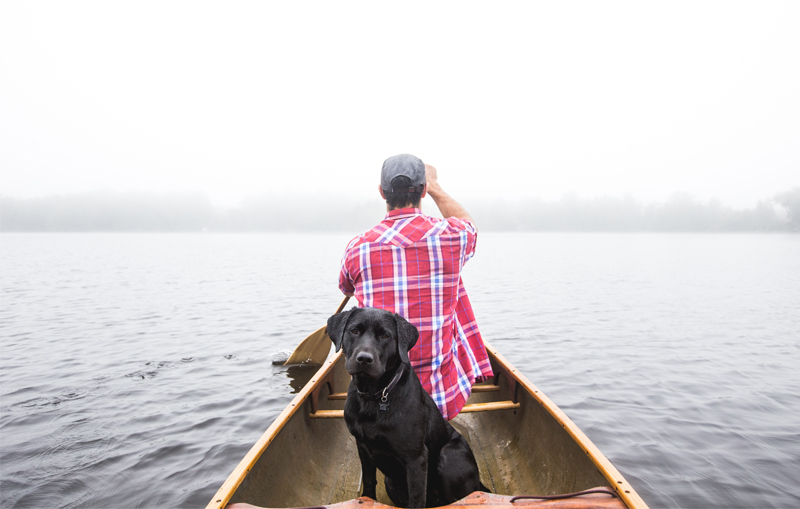 DFGE's CSR handbook 2021 is an indispensable companion for everybody working in the field of CSR. For all CSR topics (structured according to the ISO 26 000 standard), this guide identifies benefits, stakeholders and actors, and supplies you with an in-depth and hands-on management method along the steps of Plan, Do, Check and Act. Additionally, references to related international standards and disclosures show you how these standards are interlinked, and in which ways you can use your disclosures.
Please fill in the fields below to get your copy of the CSR handbook – after clicking on "Send", you will automatically receive an e-mail with a link to the requested file.