Logistics carbon footprint: when going-green is not just a buzz word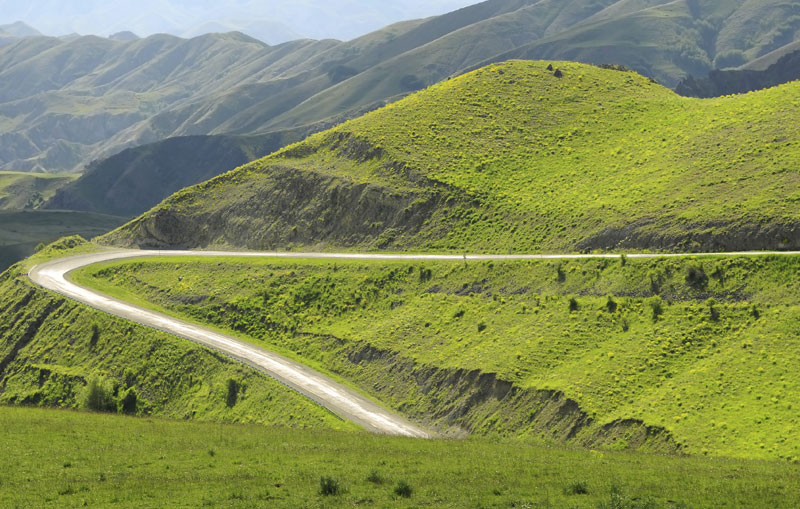 To be compliant with the French Grenelle decrets (2011-1336) or the German DIN EN 16258, logistics and transportation companies are required to disclose their transport CO2 emissions. Especially international companies request the direct compliant emissions from their supply chain partners.
Besides the disclosure of GHG emissions, the rising energy costs drive companies towards a more integrated and sustainable resource management in order to slow down their declining profit margins.
Carbon calculations with default input parameters are neither valid nor a comparable solution. You need to focus on your fleet and individual transport modes.