Bayer AG – 

Support for the submission of SBTi climate protection targets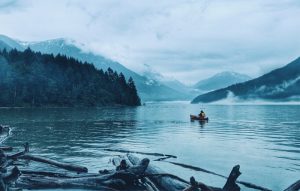 Bayer AG is a global leader in the fields of health care and agriculture. The Group's broad product range and research focus is on health care, crop protection and pest control. Its operating business is divided into the Consumer Health, Pharmaceuticals and Crop Science divisions.
Bayer AG has been committed to a sustainable corporate policy for many years and intends to further intensify its efforts starting this year (2020). Sustainability has thus become a permanent component of the annual planning and strategy cycle. As a result, the sustainability targets not only influence the company-wide decision-making processes, but also increasingly the compensation at management and board level. For some years now, this has had an impact on the qualitative component of short-term cash compensation and, from 2021, also on the quantitative long-term share-based cash compensation.
In addition, the company relies on an independent, externally staffed Sustainability Board to provide support in strategic issues and thought-provoking impulses.