Unlocking leverage for the world's climate with the help of SBTs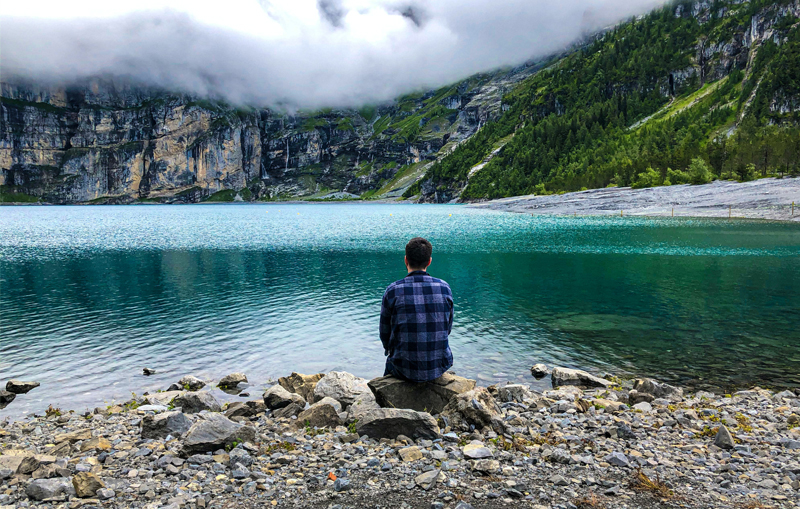 Siemens Energy AG is one of the world's leading energy technology companies. Through its market position, the company is an important player in reducing global CO2e emissions. With its products and its climate-neutral program and the discontinuation of coal-fired power plants in 2020, Siemens Energy AG drives the transition to more sustainable, reliable, and affordable energy systems.
Together with the DFGE – Institute for Energy, Ecology and Economy, the company has embarked on a journey to set ambitious SBTi climate protection targets in line with the Paris Climate agreement to underline its climate protection ambitions. The following case study explains the challenges that must be faced and overcome, on the way to meaningful climate protection – both for individual products in the portfolio and, ultimately, the entire company.