DJSI: Extensive sustainability analysis of the world's largest companies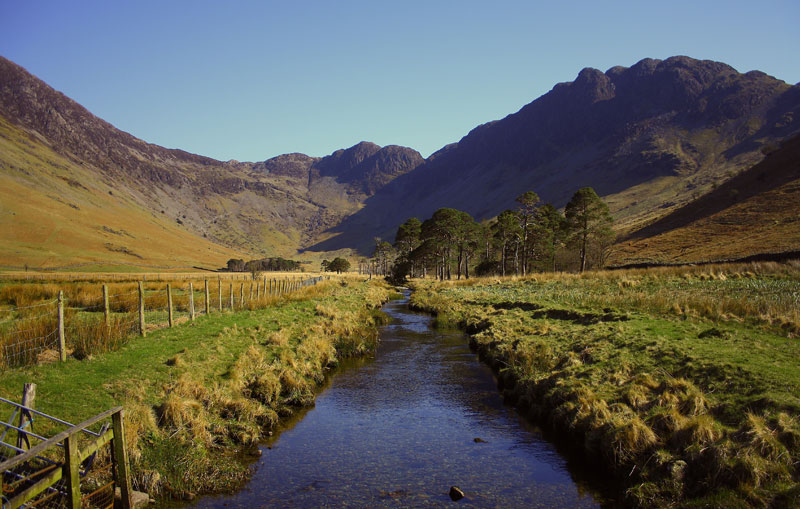 Founded in 1999, the DJSI (Dow Jones Sustainability Index) is arguably the most well-known index on corporate sustainability valuation. Among the world's 2,500 largest corporations listed on the S & P Global Broad Market Index are those companies identified that provide the best sustainability performance in terms of economic, environmental and social considerations in their respective industries. Finally, DJSI World captures the top ten percent of all participating companies (across all sectors). In addition, the best 20% of the 600 largest North American companies (USA & Canada) listed in the S & P Global BMI will be identified within the framework of DJSI North America with regard to their sustainability performance. There are also other indices related to geographical constraints, such as DJSI Europe / Asia Pacific / Australia / Chile or Korea.
The data required for the measurement is primarily generated by a questionnaire, which companies have to fill out. In addition, publicly available documents (e.g. annual report, sustainability report) as well as direct contacts with relevant companies count as sources of information. The questionnaire is sent out and analyzed, by the Swiss investment company RobecoSAM, which is specialized in sustainability investment. RobecoSAM is doing the analysis of central data as well.