CDP Forest:
A sustainability reporting with growing importance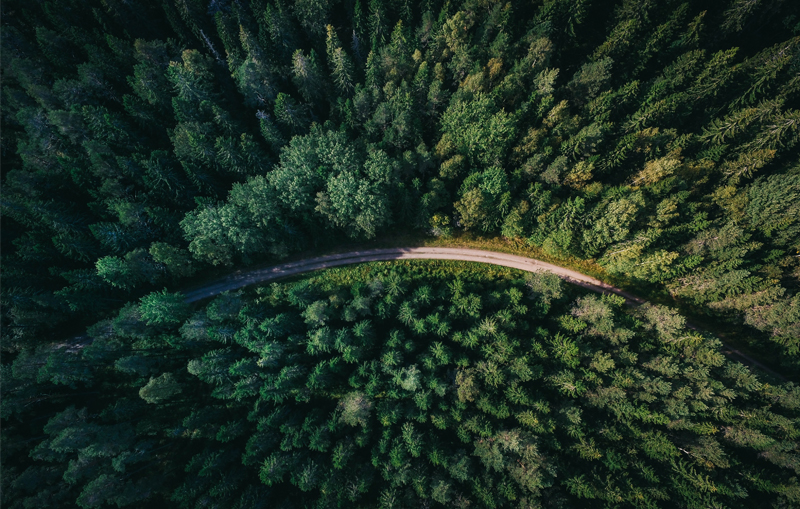 In addition to the topics of climate change and water, the issue of deforestation and logging is becoming increasingly important for companies and is becoming the focus of a wide range of stakeholders. Since 2012, CDP has therefore been using a dedicated questionnaire to ask companies about their activities as well as direct and indirect influences in this area, summarized under the term CDP Forest.
One of the world's greatest causes of deforestation and forest degradation is commercial agriculture. An estimated 10-15% of global carbon emissions result from deforestation and forest degradation. Various commodities such as soybeans, palm oil, timber and cattle are either directly or indirectly related to deforestation and forest degradation and pose potentially significant business risks and negative environmental impacts on land, water, biodiversity and climate change. For this reason, more and more companies are being asked to participate in the CDP Forest Program with regard to their management of these risks.