Fight climate change with science-based targets!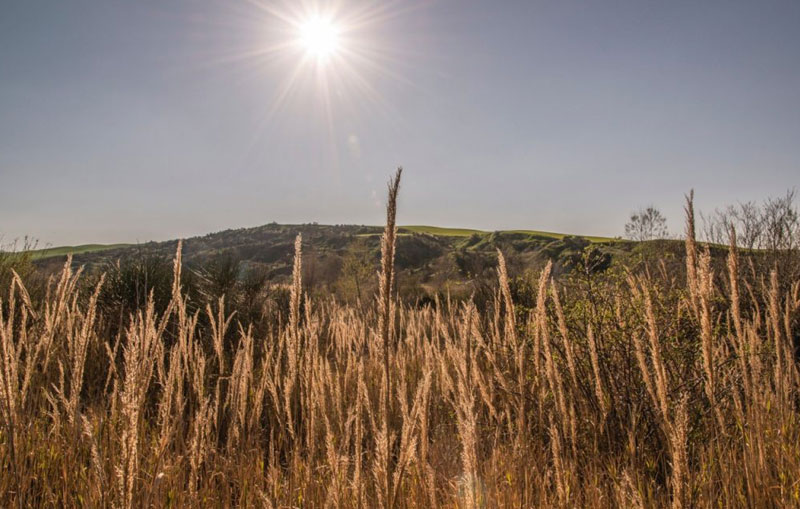 SBTs (or Science Based Targets) are reduction targets for greenhouse gas emissions. But how are they different from regular targets? They are calculated on a scientific basis to ensure global warming from the pre-industrial era is limited to well below 2°C, ideally 1.5°C. This means that companies can tailor their emission reductions to a specific objective, in order to counteract climate change more effectively.
Various approaches for the calculation of science-based targets are available (contraction, compression, convergence). They all make predictions about how the industry and the respective companies will evolve in the future and consider these factors in calculating individual targets. The different approaches all have their pros and cons, and some may be more appropriate for certain companies than others. DFGE helps you to choose the right method and decide which factors should be included in your calculations: we are happy to help with an objective that is oriented to your needs.  As the first official Science Based Targets Partner of CDP in the DACH region, we already support numerous companies from DAX, MDAX to SMEs in the calculation, analysis and introduction of Science Based Targets. Contact us!