Fight climate change with science-based targets!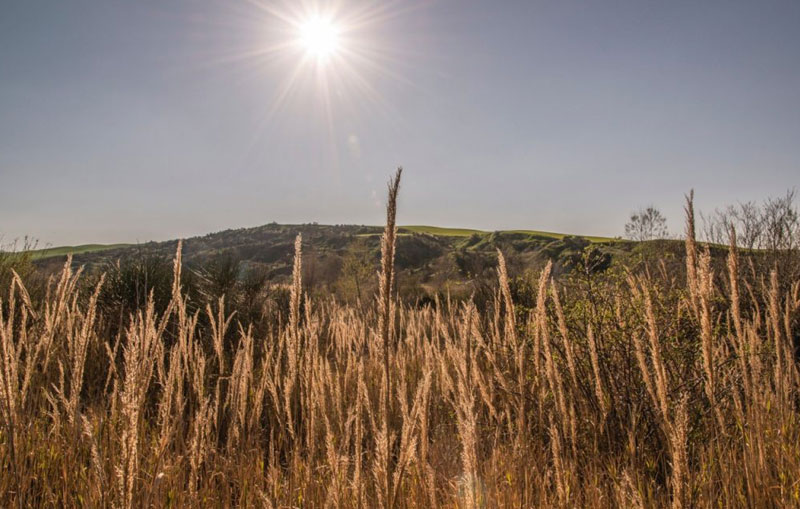 SBT or Science-Based targets are Greenhouse gas emissions reduction targets. Why are they different from regular targets? They are calculated based on scientific scenario to make sure that the global warming does not go up to 2°C more than in the preindustrial era. It means that, by setting that type of targets, companies make sure that their emissions reduction efforts are aligned on such scenario and better help curbing climate change.
There are three different approaches to calculate science-based targets (contraction, compression, convergence). They take into account the predictions on how the sector and the company are going to evolve in the future and include such factors in the calculation according to the chosen approach. All approaches have their strengths and weaknesses, and may be more suitable for some companies that for others. It might be difficult to know which one to choose and which factors to include: DFGE is happy to support you in setting such targets according to your needs.