Sustainability Intelligence is the core concept of our sustainability management approach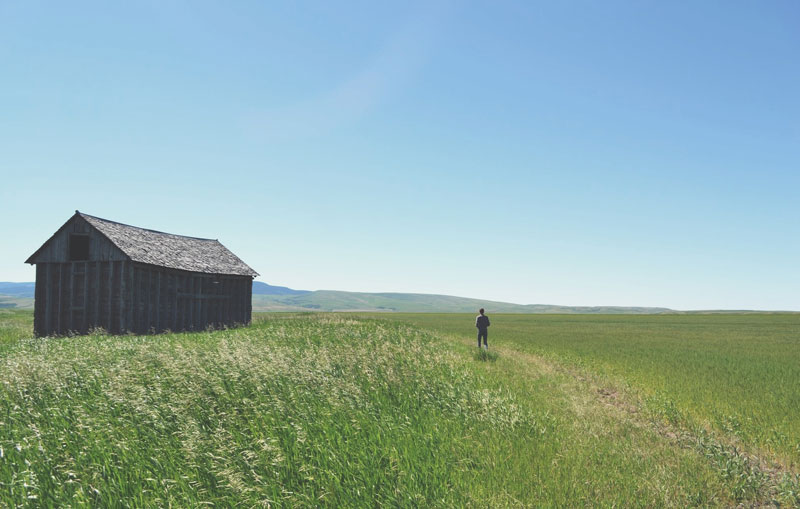 Sustainability Intelligence means, in short, that DFGE generally uses data that is already available, to ensure a continuous improvement process and to be able to focus on the relevant things.
The aim of our support is to bundle the effort of taking part in several sustainability standards and rankings like CDP, UNGC, EcoVadis or GRI; this way, work has to be done only once and you can focus on the substantial, meaning on your sustainability management.
Sustainability management is important for every company, regardless of its size, sector or location. Each company should try to tackle its social, ethical and environmental impacts.