EcoVadis Sustainability Rating: The power of supply chain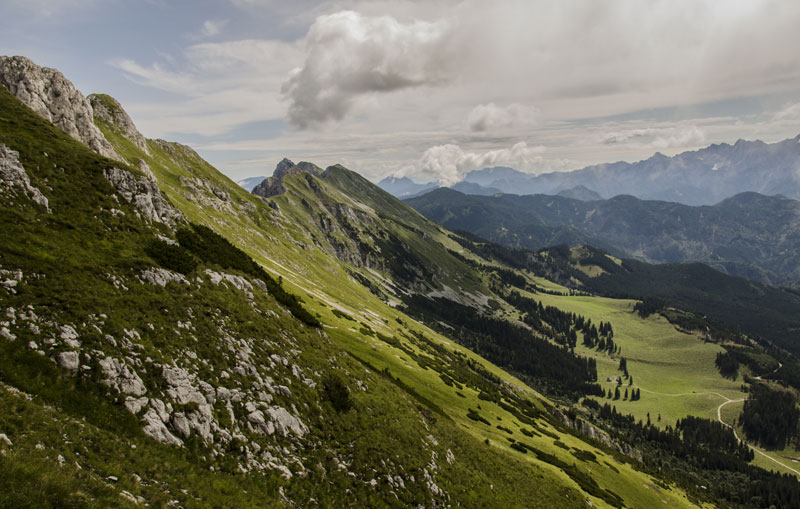 EcoVadis is a sustainability rating platform for global supply chains. EcoVadis Scorecards make it easy to understand, track and improve environmental, social and ethical performance worldwide. More than 20,000 companies use EcoVadis to reduce risk, drive innovation and foster transparency and trust between trading partners.
Buyers ask their suppliers to be rated by EcoVadis' experts on their sustainability performance following EcoVadis' assessment methodology (150 purchasing categories, 110 countries, and 21 CSR indicators). After the questionnaire has been completed by suppliers and necessary internal documents like policies or procedural instructions are attached, EcoVadis analysts rate it and the results are published in a scorecard, which then forms the necessary basis for improvement and discussions with buyers.