For a reliable CSR and sustainability communication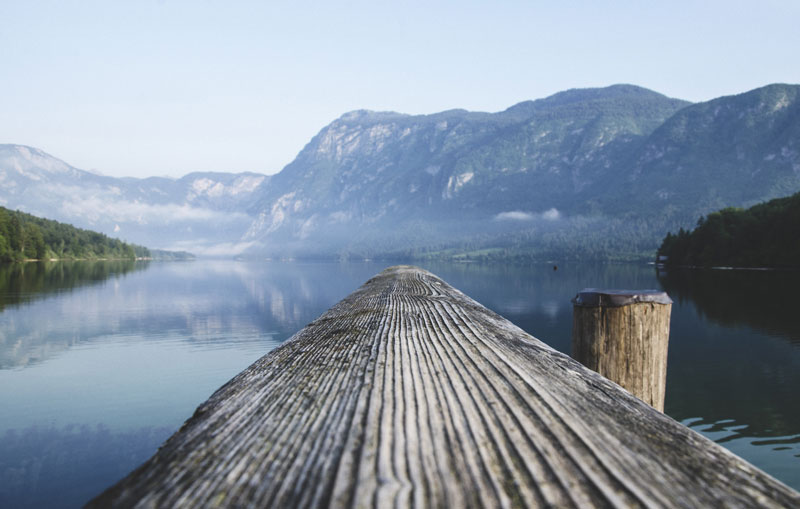 Founded 1999 as spin-off of the Technical University of Munich we work in the field of eco-balances, carbon footprints and CSR reporting for more than two decades.
Regardless if you are an SME or a global player with several hundred locations and despite if you are in the process of establishing your first CSR report or if you take part in international rankings: depending on your specific goals and strategy we offer you services which will facilitate your company's way to sustainability.
DFGE can assist you in every step of your path to CSR management and reporting. Our services range from data collection, calculation, review to reporting – always with respect to ESG criteria. Under the heading of Sustainability Intelligence, we actively support companies on their way to sustainable management.
In addition, DFGE, as a full-service provider and the first Science-Based Targets partner in the DACH region, is developing a climate strategy in a holistic approach, which ranges from the calculation of the carbon footprint to certification and possible compensation through climate protection projects. In this way, DFGE helps its customers to partially or completely offset their carbon footprint.