The DFGE Climate Cycle
Carbon Neutrality on a scientific foundation
Determining a company's greenhouse gas emissions (Corporate Carbon Footprint) is a central component of your corporate sustainability. In addition, you need a concrete climate target that specifies the necessary emission savings, as well as an implementation plan that includes concrete measures. Both together form your company's framework plan and make your ambitions measurable and comparable. A science-based strategy along our DFGE Climate Cycle avoids climate change risks and exploits opportunities as they arise.
We support you as the first Science-Based Targets partner in the DACH region in accordance with international standards such as the ISO standard or the GHG Protocol. In a holistic approach, we accompany you as a full-service provider from the calculation of the carbon footprint to certification and a possible offset via climate protection projects. DFGE uses a robust scientific process methodology, rejects blanket calculations and delivers valid results.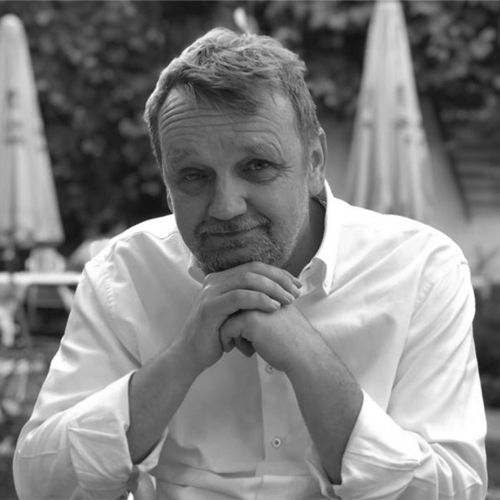 "The greatest motivation for our customers to work carbon neutrally in parts or as a whole is to implement our corporate philosophy. This includes the fulfillment of strategic CSR goals as well as a fundamental image improvement. Increased sales or cost savings, for example through energy conservation and increased energy efficiency, go hand in hand with this, but are not the main focus. We support our customers with well-founded approaches and methods for CO2 calculation and CO2 compensation measures and thus prevent green washing".
Dr.-Ing. Thomas Fleissner
DFGE Carbon Neutrality Platform
As the only CDP partner of science-based targets in the DACH region, we offer you a holistic solution approach. To avoid greenwashing, the projects advanced with DFGE can be transparently tracked on our platform.
Carbon Neutrality Platform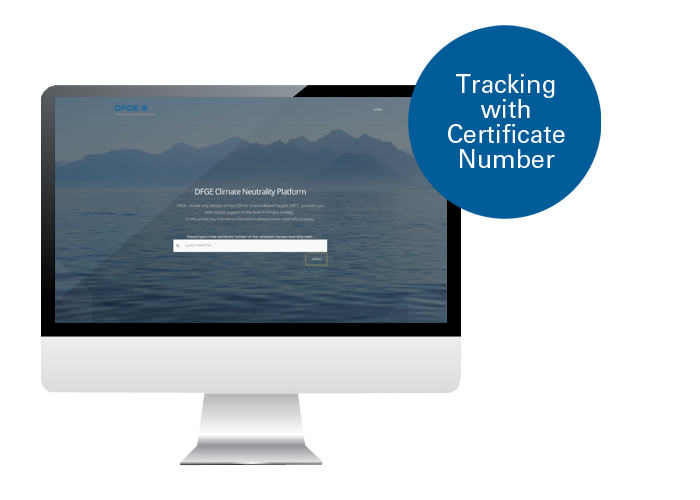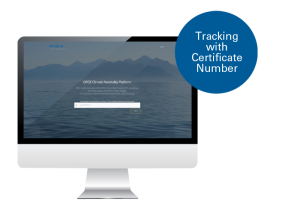 The DFGE Climate Cycle
The Path to Carbon Neutrality with DFGE
Your Advantages
DFGE as your Partner for a Strategy towards Carbon Neutrality
From a management perspective
Holistic and resilient process flow
Management Summary
Reduction of internally required resources in all process steps
Climate protection solution from a single source – scientifically based, strategically appropriate
In search of high quality

Calculation according to recognized standards e.g. ISO-Norm, GHG protocol, PAS 2060, SBTi criteria etc.
Projects certified according to international standards
Consideration of Scope 1, 2 and 3 emissions
Identification of the CF value according to DFGE TopDown approach and reduction of the error range
Your Sustainability Management
Projects aligned with the strategy and sustainability goals of the product/company
Solution-oriented approach supports you in implementing the necessary measures
Communication with DFGE seal for validated carbon neutrality
Detailed report for your sustainability communication
Questions regarding the Climate Cycle?