ESG: The Corporate Social Responsibility in the Financial Sector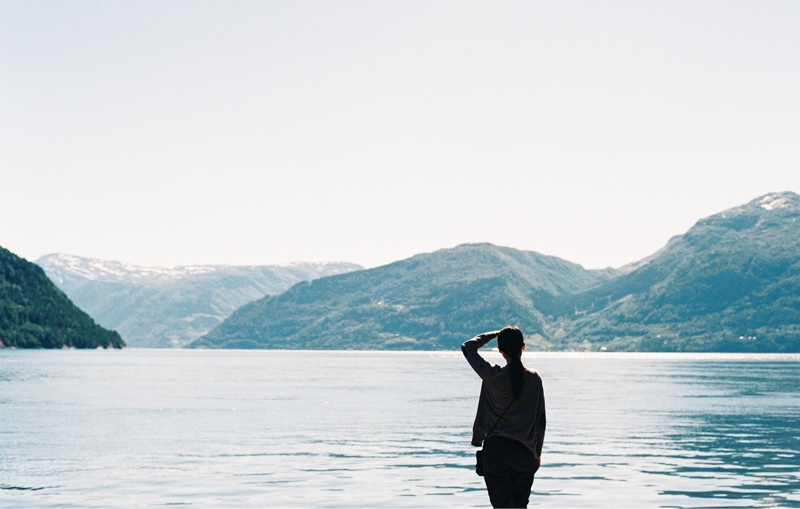 Environmental Social Governance (ESG) expands the concept of Corporate Social Responsibility (CSR). It is the evaluation of corporate social responsibility or the voluntary contribution of business to sustainable development – beyond legal requirements.
While CSR refers to responsible corporate action in a social, ecological and economic framework, ESG ideally also links a responsible corporate attitude to investment decisions, so-called "socially responsible investing" or also known as "sustainable & green finance". In the digital age, in which it is possible for almost anyone to take a close look at the actions and background of a company, transparency and credibility are increasingly becoming the focus of corporate decisions.
The accompanying change in society towards more conscious consumption and questioning actions also shows a clear shift towards sustainable investment decisions on the capital market. DFGE – Institute for Energy, Ecology and Economy has been supporting its clients in making the right decisions for over two decades.