DFGE – Institute for Energy, Ecology and Economy responds to growing market interest by appointing Dr.-Ing. Thomas Dreier as second managing director and is further expanding the team. The focus of the growth is on the development of the DFGE Customer Sustainability Platform to holistically support customers in the orchestration of their CSR activities.
Munich, May 26th, 2021 – Despite the global pandemic, the EU Green Deal, the EU Taxonomy as well as the Supply Chain Act in Germany promote activities and investments of companies in the areas of climate protection and sustainability. In the course of the positive developments of recent years, DFGE had successively expanded its service portfolio from Product and Corporate Carbon Footprint calculations to Climate Strategy consulting and holistic Sustainability Intelligence that integrates the value chain. At the end of 2019, Dr.-Ing. Thomas Dreier, one of the co-founders of DFGE in 1999, re-joined the company and took over the Solutions & Innovations division. He now steps up into the Executive Board as the second Managing Director beside Dr.-Ing. Thomas Fleissner.
"I am very pleased that we were able to win Dr.-Ing. Thomas Dreier for us. His expertise in start-ups, product development as well as in leading large teams will boost our growth", states Dr.-Ing. Thomas Fleissner, Managing Director of DFGE.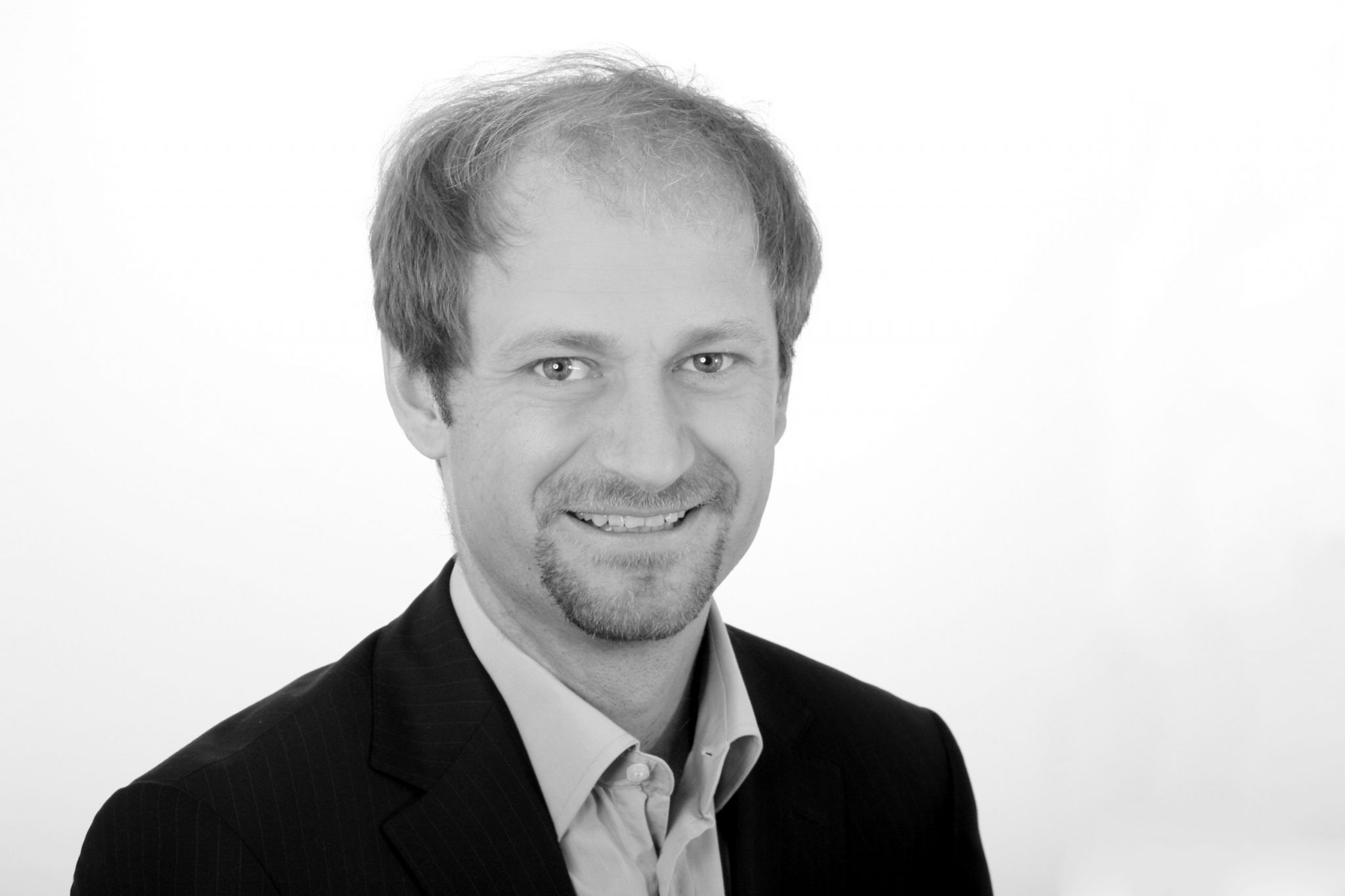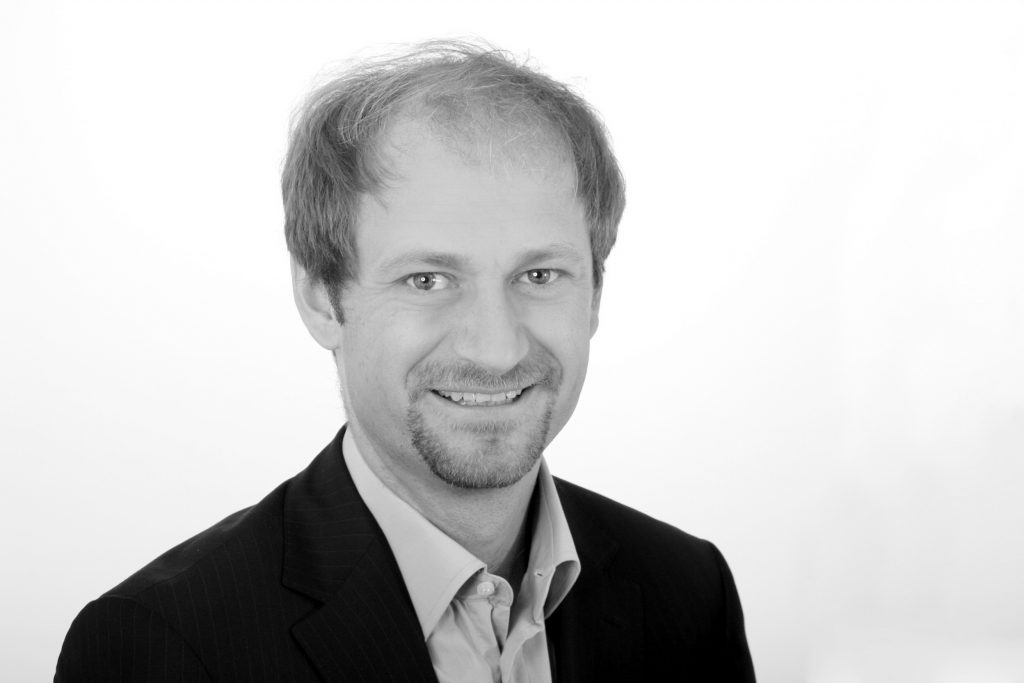 "DFGE has a unique positioning as it combines science and pragmatic implementation and has thus supported companies on their way to Net Zero for more than 20 years. In my new role, I look forward to further expanding the area of innovations and solutions and DFGE's strong position," affirms Dr.-Ing. Thomas Dreier, DFGE's second Managing Director.
Dr.-Ing. Thomas Dreier was responsible for product development, innovation, corporate development and change management for almost twenty years at the Siemens Group, Osram and subsidiaries. Most recently, he was a member of the Supervisory Board and Vice President at Ledvance, where he was responsible for Research & Development.
DFGE is an institute for scientifically based and validated Product and Corporate Carbon Footprint calculations. As the only market participant, it maintains close partnerships with the GRI, CDP, EcoVadis and the Science-based Targets Initiative. In addition to CSR calculations and participation in CSR reporting, DFGE also supports its clients in developing a Climate Strategy and Climate Action Plan. DFGE markets its solutions under the umbrella of DFGE Sustainability Intelligence, which combines all CSR activities of its customers. A new offering is the DFGE Customer Sustainability Platform, which supports companies in orchestrating their sustainability efforts.
In addition to Dreier's appointment to the management board, other CSR experts will start their work at DFGE in the coming months. The focus will be on supporting clients with Product Carbon Footprints, Climate Strategy, Science-based Targets and achieving Climate Neutrality.
Interested parties can learn more about:
About DFGE
Founded in 1999 as a spin-off of the technical University of Munich, the DFGE – Institute for Energy, Ecology and Economy provides consulting services in the field of sustainability. Our offer Sustainability Intelligence featuring calculation management, reporting solutions and strategy development aims at bundling the effort of taking part in several sustainability/CSR standards and rankings like CDP, UNGC, DJSJ, EcoVadis or GRI as well as building overarching strategies, such as a sustainability strategy according to the SDGs. As the unique partner of the CDP for SBTs, DFGE provides its customers with comprehensive advice on climate strategy and helps them to operate climate-neutrally at product level or company-wide. To enable a future AI-based CSR management, DFGE researches in big data approach and machine learning. Our clients comprise international companies (DAX and fortune 500), SMEs, governmental organizations or territorial authorities.
More at https://dfge.de/en/ or via e-mail to
The DFGE disclaims all warranties as to the accuracy or completeness of the given information. All opinions and estimates included in this report constitute DFGE's judgment as of the date of this report and are subject to change without notice. DFGE shall have no liability for errors, omissions, or inadequacies in the information contained herein or for interpretations thereof. All trademarks and registered trademarks are the property of their respective owners.
Ihr Ansprechpartner für Informationen
DFGE – Institute for Energy, Ecology and Economy
Wolfgang Berger
Kreitstr. 5
86926 Greifenberg
Phone +49.8192.99733-20

www.dfge.de| https://dfge.de/blog | www.twitter.com/dfge_institute
PR Kontakt
DFGE – Institute for Energy, Ecology and Economy
Prof. Andrea Kimpflinger
Kreitstr. 5
86926 Greifenberg
Phone +49.8192.99733-20