Climate Strategy: a concrete framework for action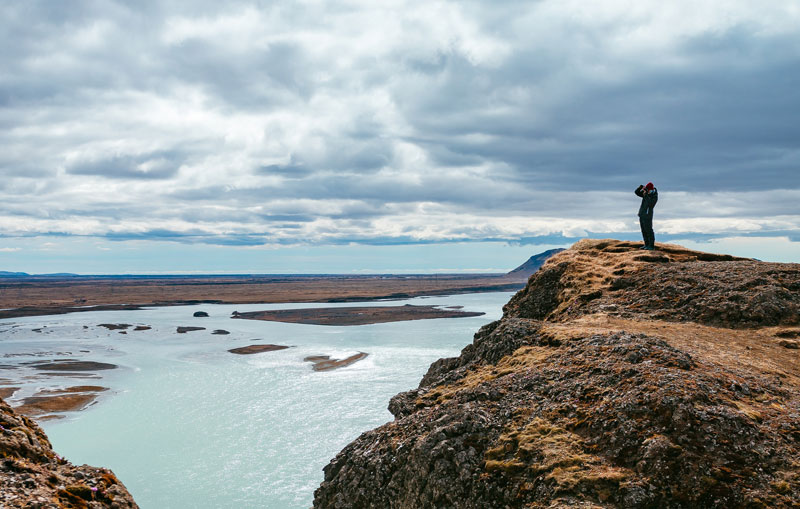 A climate strategy helps companies achieve their own emissions targets at the lowest cost while avoiding risks associated with climate change and seizing opportunities. It forms a multi-year framework for the concrete implementation of emission reduction measures (climate management).
A climate strategy consists of several components that build on each other but are completely modular. Even if individual elements such as emission calculation or emission targets are already available, the DFGE will help you put everything together to form an overall strategy. The aim is to prioritize those reduction measures with which the set emission targets can be achieved in the most cost-effective way.