Extensive Sustainability Analysis, Sustainability Statement & Disclosure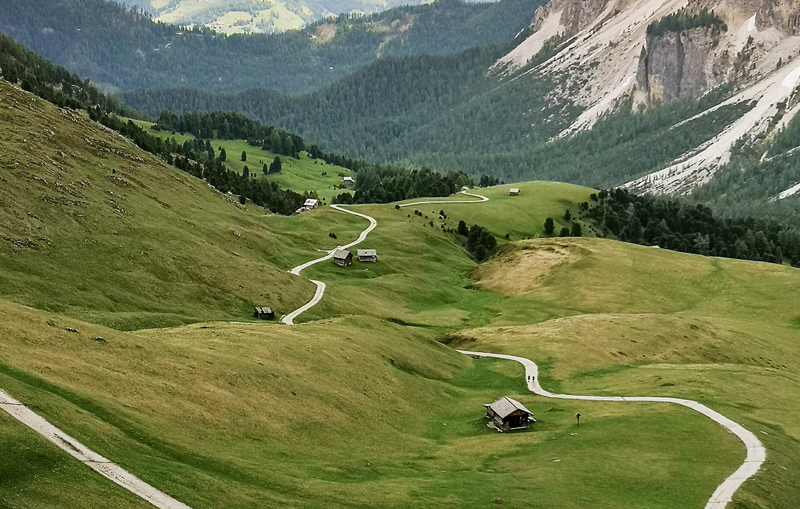 The importance of a transparent assessment of sustainability criteria for investors (ESG – Environmental – Social – Governance) is steadily increasing. Not only drivers such as the EU taxonomy and the constant tightening of reporting requirements, but above all the assessment for access to capital or more favourable conditions play a major role here. Specifically the Corporate Sustainability Reporting Directive (CSRD) and the  Sustainable Finance Disclosure Regulation (SFDR) will drive even more attention to rating and disclosure. In this context, not only capital market-oriented companies are obliged to provide detailed and standard-compliant information. Providers of share indices in particular carry out their own ratings, which then have to be verified or confirmed by the company. The performance in these ratings usually has a considerable influence on the access to share indices or the share price valuation. Among other things, a so called Sustainability Statement can support the disclosure. In contrast to single energy statements and SAP calculations, a Sustainability Statement is a comprehensive document that covers all aspects of the environmental impact of a planned development.
DFGE helps you to answer these different and, above all, constantly new requirements uniformly and correctly in order to actively counter capital market risks.