CSR Reporting – Everything from one Source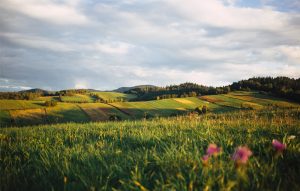 According to the CSR reporting obligation, capital market-oriented companies and businesses must communicate information on environmental, social and labor issues, as well as on respect for human rights and the fight against corruption. Furthermore, stakeholder pressure for transparent and verified CSR reporting is increasing.
CSR reporting can be done through various reporting standards. DFGE can support you at every step of your path to CSR management and Sustainability Intelligence as well as in the development and implementation of a Klimastrategie. Our services range from data collection, calculation and review to reporting.